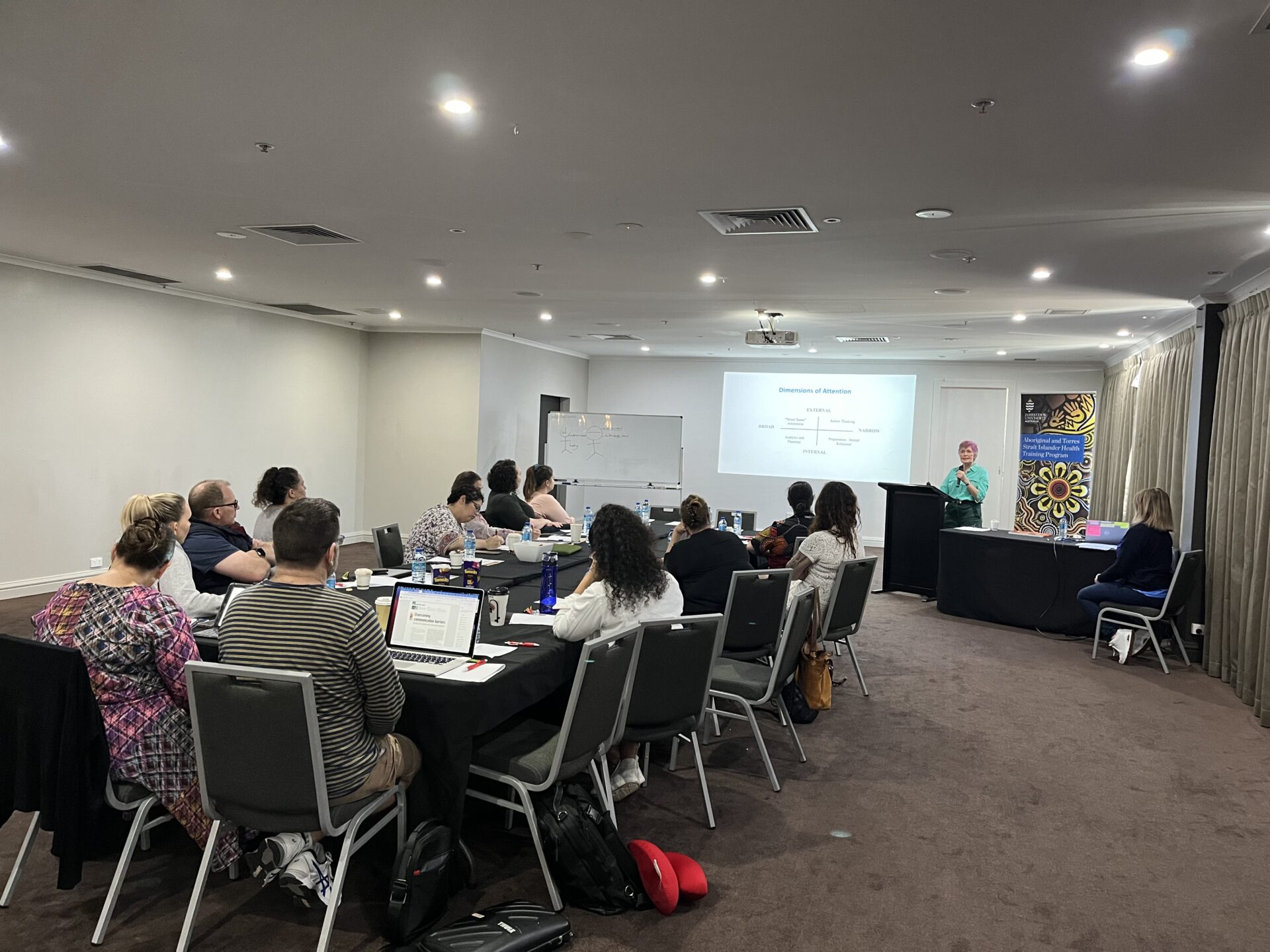 We are performance psychologists who are uniquely situated to bring out the best in everyone. We do this through a combination of both professional speaking, group workshops, and one on one consultations. Mental skills consist of knowledge, skills, and abilities. There needs to be development and mastery, an action plan for execution, and being able to consistently and reliably deliver when performing on demand. Pressure to perform occurs in sport, performing arts, business, medicine, and high-risk occupations such as the military, firefighters, and police. Focus is the simple key to excellence in performance. In other words, identify the elements essential for success, maintain attention on the essential elements, and ignore the distractions. We believe this is critical, and our focus is on assisting you to perform at your best by learning to pay attention, knowing when and where to attend, when to shift attention, and how to sustain attention. In other words, breaking through self-imposed limitations that distract and are irrelevant to the task at hand.
Patsy gives presentations to junior doctors around the country in many of the major specialties. Kell, her son, is in demand within the corporate world for his knowledge in elite performance in areas of leadership, time management, psychological safety, and stress management.

COMMUNICATING WITH CONFIDENCE HOW TO ENGAGE YOUR LISTENER
The importance of non-verbal communication is key to success in oral examinations and interviews, and Patsy is well known for her ability to enhance these skills in young doctors.
Her unique presentation style, matched with her authority regarding human potential, has helped thousands of professionals smash barriers that stop them from reaching what is possible in their lives.
In this presentation, you will learn:
Inspirational stories to empower you to "have a go"
The blueprint to maximizing your brain's potential
How to reframe failure and feedback into success
PRACTICAL WAYS TO STUDY SMARTER HOW TO TRAIN … THE BRAIN
Being faced with unprecedented change and distractions in the world today, we need to provide ways to increase the attentional capacity of the younger generation who have constant stimulation in their lives.
Patsy has worked with transforming young doctors into high performers, pursuing success in their changing world.
In this presentation, you will learn:
The secrets to performing under pressure every time
Tips to help your registrars succeed in their examinations
Enhancing opportunities for success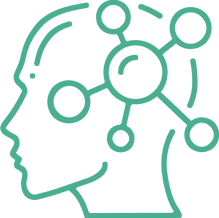 Writing a book is always an adventure – but how is that different when writing a book as a mother and son duo? It's not one of the most typical writing set-ups, but for the mother and son team, Patsy Tremayne and Kell Tremayne, it's a dynamic that has worked.
Their unique dynamic as a mother/son writing team works because they trust each other and communicate effectively. When you're writing a book with someone else, it's important to work with people you can rely on to bring the same commitment and enthusiasm as you.
Both have received awards from the Australian Psychological Society. Patsy was made a fellow of the Australian Psychology Association (APA) in 2021, and Kell received the prestigious APA Outstanding Lecturer in Psychology award in 2015.
Patsy's earlier book "Ace Your Medical Exams" distilled her vast knowledge and experience, focusing on the outcome – passing the written and clinical examinations. And it does this well.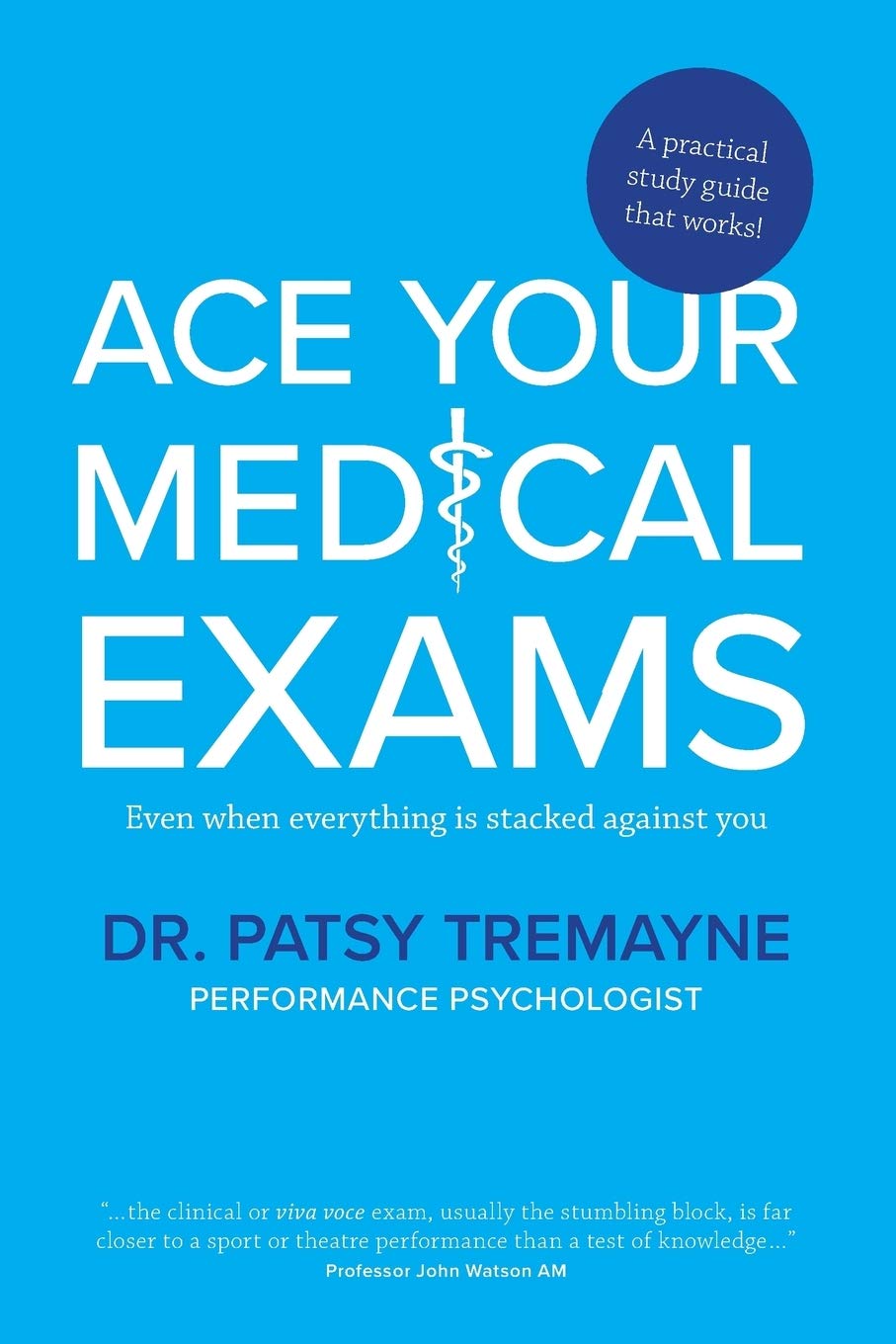 Patsy published a book based on her experiences in performance psychology with doctors back in May 2019.
Even if you have now passed your exams, you may want to refer this book to other registrars.
Study Less and still blitz your medical exams
This new book by Patsy and Kell enters this part of the fray, aimed at the medical environment, and explicitly for junior doctors. It is based on knowledge and experience and illustrated through case-based teaching.
Patsy and Kell have joined forces to combine their knowledge and experience in this latest book to help junior doctors ace their exams and triumph over a system that is stacked against them. This alliance has made for a very strong and dynamic psychology practice, with Patsy having decades of experience working in this industry, and Kell having an up-to-date rigorous research background. They have PhDs in psychophysiology and psychology respectively.
They each have different areas of expertise that they bring to this latest book. Kell lectures at university in subjects such as resilience, sleep hygiene, and factors that increase well-being and performance. Patsy loves non-verbal communication and the shortcuts to effective study and creative testing of exam components.